Where humanity meets technology
We believe that every project deserves a unique and complex approach. That is why you will find in GLOBESY teams of certified consultants and developers that you can rely on during all project phases.
Consulting
analysis, HR/business consulting,
process design, audits
Implementations
development, integration, configuration
Care
payroll (outsourcing), training, support
Build your perfect HR ecosystem
From the clear basics in the form of modern HR, to the digitalisation of specific processes that will optimise your workflow.
Slide
Every system must grow from a solid foundation. Look at our solutions for modern HR.
Slide
Your people make business goals either success or fail. We will help you discover and develop their talents.
Slide
Today, data is worth its weight in gold. Open your way to make the most of them.
Slide
Relieve your specialists from administration and allow them to focus on important topics.

Projects with
active support
Every change is also an opportunity, and there is no need to be afraid of it. We will continue in our journey of humanity in IT. Using HR technologies, our knowledge and experience, we will help our clients to overcome today´s challenges.
Fedor Kállay, Štefan Mičko,
founders of GLOBESY in an interview for Trend
Science-research projects
We care about the future of the world we are living in. This is also why we like to embark on pioneering topics that are the driving force of progress. Read more about the innovative projects our specialists are working on.
Have a look at the articles on our blog. They will guide you through current activities in GLOBESY and news from the world of technological HR from our perspective.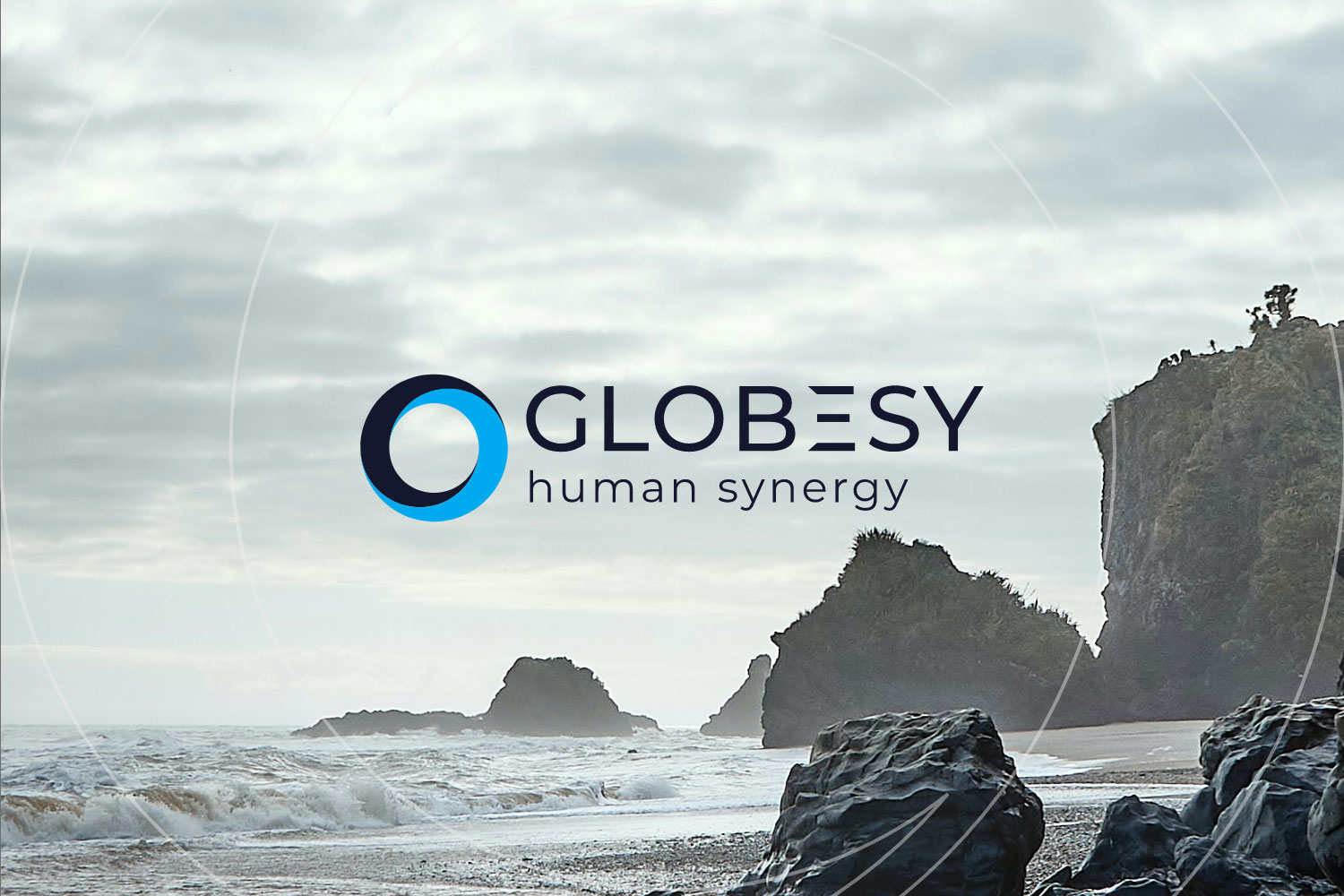 The year 2022 is for us a symbolic milestone. 20 years exactly have passed since our small team of specialists started to work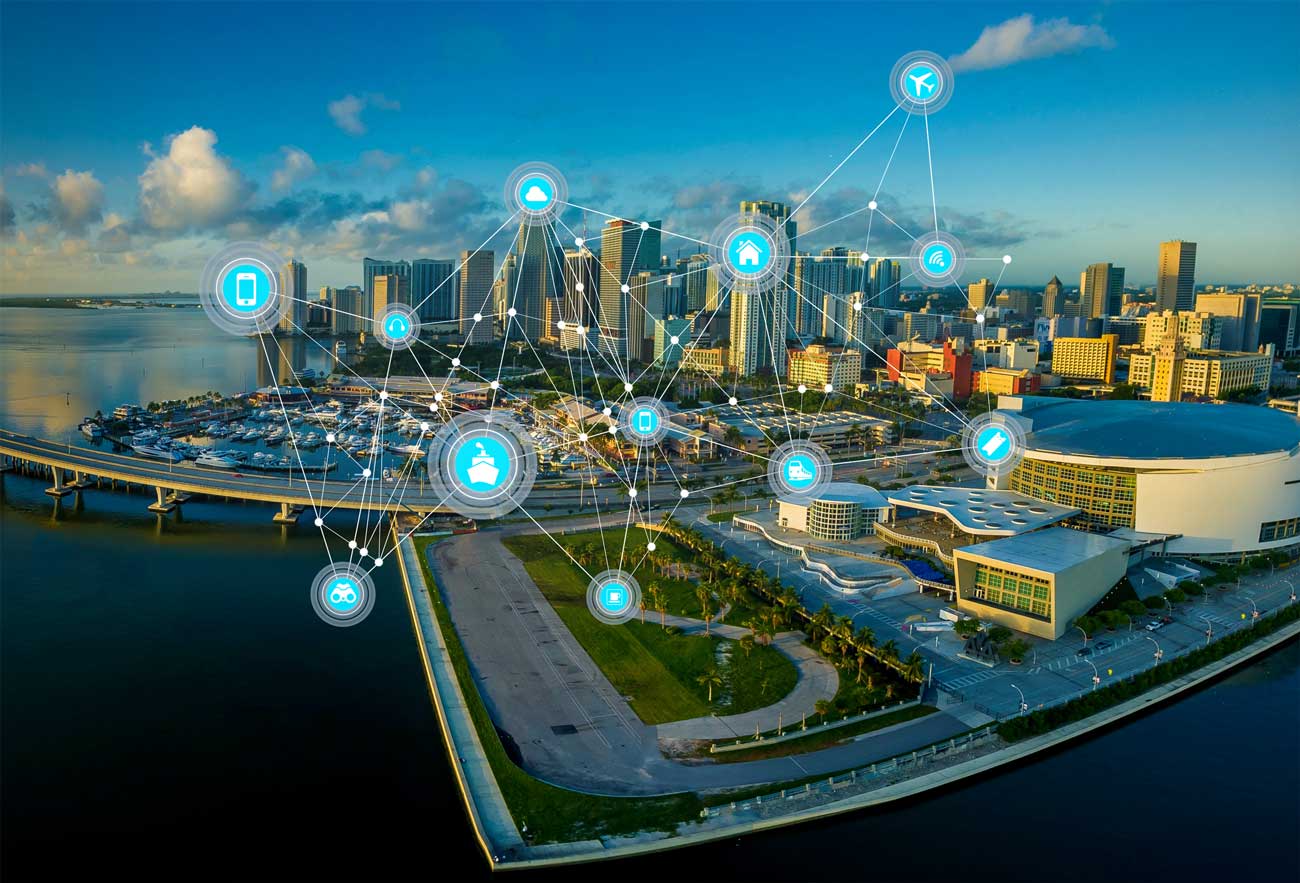 In the age of the Internet of Things (IoT), choosing the right technology for wireless communication is paramount. If devices need to send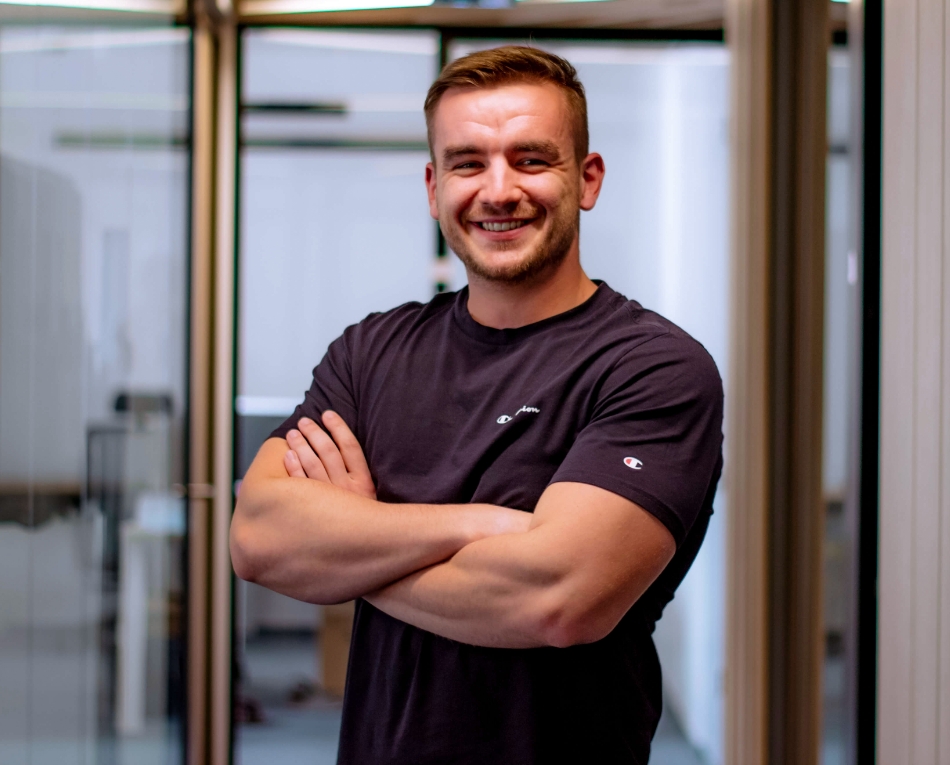 It's been a little over three months since I joined GLOBESY as a junior consultant. Has it always been my dream job? I'd