Automate processes, develop talent, evaluate data. Digitalise your HR and use the power of modern information systems.
Let us guide you to the cloud
We have two decades of experience and dozens of successful projects in the SAP on-premise field. In the cloud world, we were the first in Slovakia to include the SAP SuccessFactors solution in our portfolio. We have implemented solutions that are today helping more than 55,000 users. Today we can guide you on the path that combines these two technologies.
Rely on the world's best practices and build your system on SaaS principles – Software as a service.
SAP HCM, SAP R/3, S/4HANA Landscapes, HR Portal
Strengthen your HR infrastructure under your own roof and with endless possibilities.
Connect all your key HR and payroll management processes on a single cloud-based HR platform. Core HR solutions provide a secure option for centralising, storing, and working with personnel data and offer modern tools to relieve HR departments or automate repetitive tasks.
Organizational Management
Employee / manager self-service (ESS & MSS)
Talent management solutions help discover and develop talents in your organisation. Integrated systems benefit from the interconnectedness of subsequent processes that begin with recruiting and continue through employee learning and development to systematic succession planning.
Benefit Management System
HR analytics software will give you new insight into your workflow and workforce. As a result, you will get accurate and relevant data that you can rely on when dealing with important HR decisions.
Paperless solutions help you to replace paper-based processes with faster and safer digital alternatives in your internal procedures. Employees can save time and get better access to information.
Digitalisation of labor relations
Electronic Document Distribution
Do you need a custom solution?
Are the options of packaged solutions not sufficient for you? Let us know. After analysis, we will suggest a solution that will suit your needs.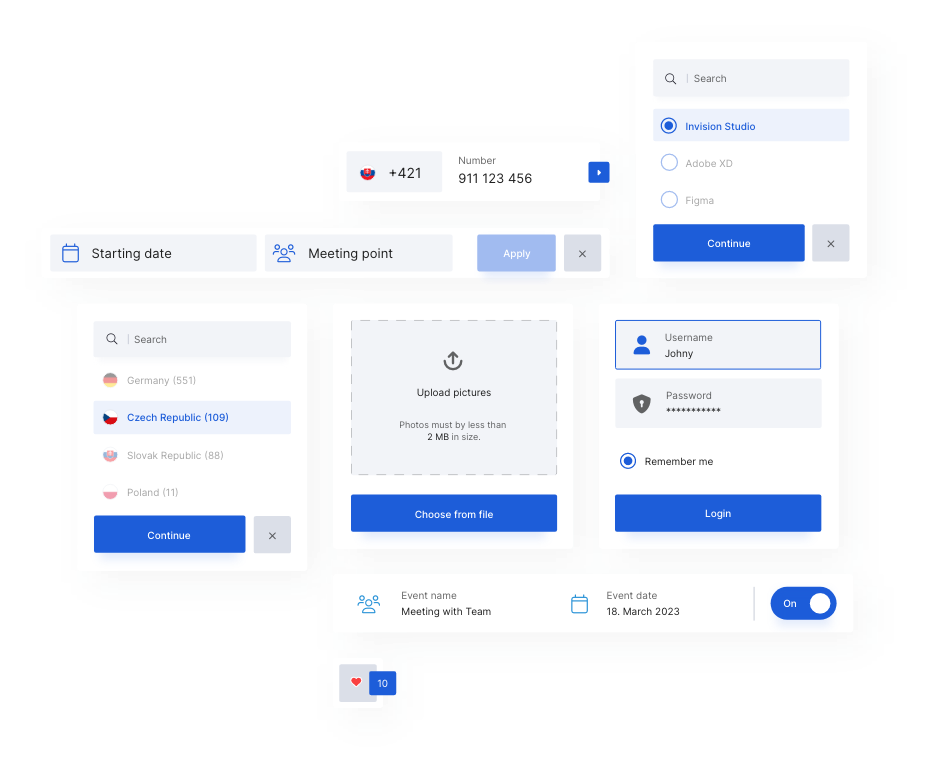 We have been working on the digital transformation of HR for more than 20 years. Feel free to contact us. We will gladly tell you more.