Coming together is a beginning.
Staying together
is progress.
Working together is success.
Does working in IT attract you?
Join us and help us design, develop and implement HR solutions for the biggest companies in Slovakia and the Czech Republic.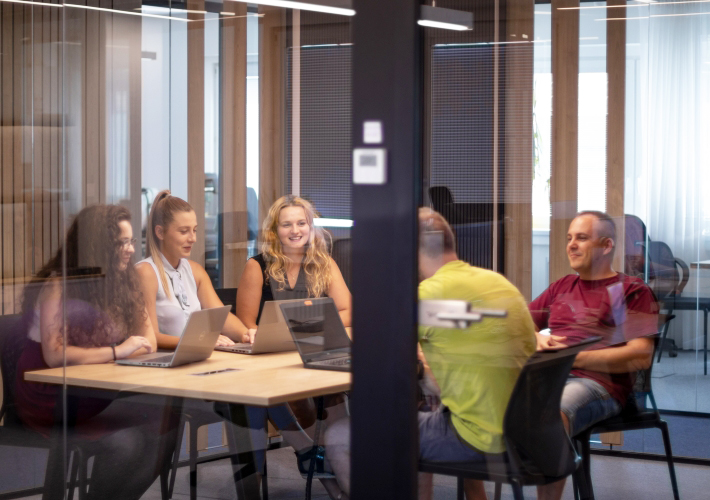 Synergy not only on paper
We do not need to race with each other or step on each other's toes. We push each other forward and believe that two heads are truly better than one. That is also why our average length of employment is nine years.
From a small local firm to the leading-edge company for SAP HR in Slovakia. From a small team to more than 100 enthusiasts and experts. Still with the same family atmosphere and with the same strong values.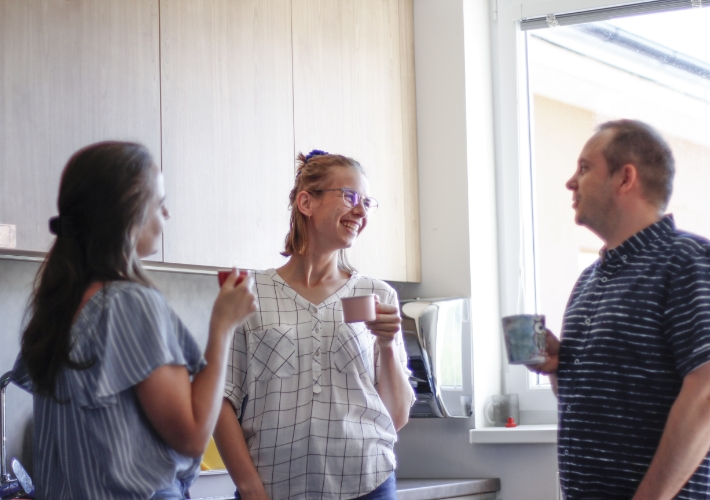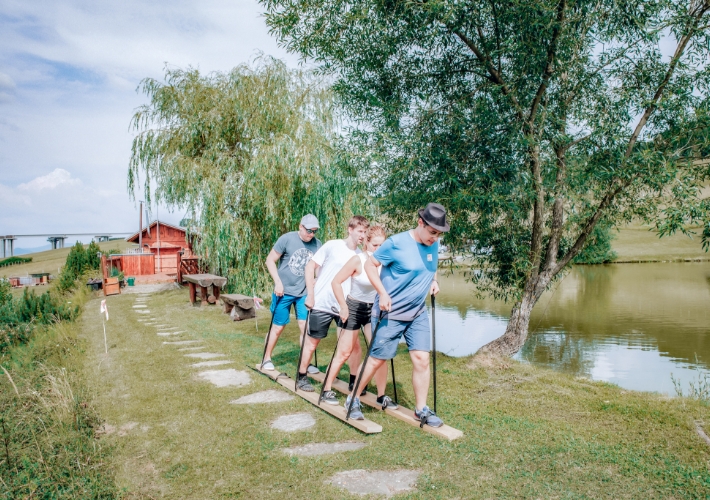 Have you attended formal team events? You won't experience them here. The days when this group gets together are little holidays full of moments that will not be forgotten.
We don't look just for colleagues, we look for teammates
A friendly atmosphere doesn't disappear outside the office. You can meet your co-workers anytime, even after work or during the weekend. We enjoy hiking, cycling or just getting-together for an evening beer.
What kind of benefits you can expect
It is said that a young dynamic team is no longer enough nowadays.
Fortunately, we can offer more.
Home office
and the office
Sick days
three times a year
Contributions
on equipment