Big projects,
family atmosphere
Do you have years of experience in IT and are you considering a new career path? Read about how it looks in GLOBESY and find out if you can see yourself here.
Would you like to join us?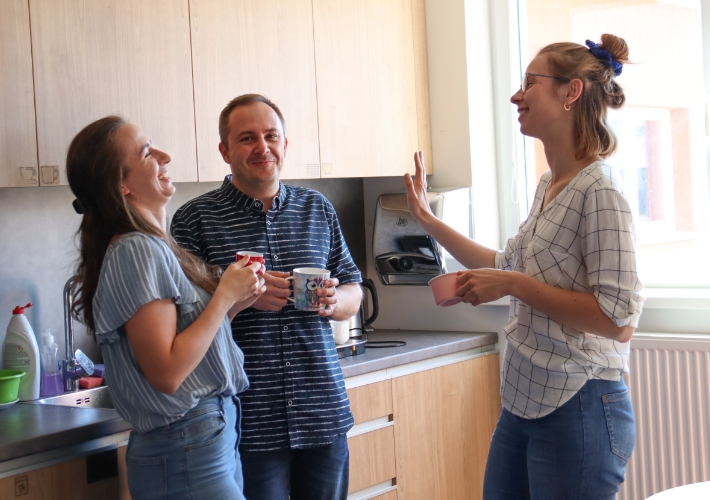 Experience the atmosphere
We are specialists in HR, which may not be completely a typical IT field. Humanity is an essential part of our activities. We have always made sure that this is the case not only in our relationships with customers, but also with each other. This is perhaps one of the reasons why our average length of employment is 9 years.
Devops Specialist, In GLOBESY since 2011
"I wanted to work in a tech company that is neither a corporation nor 'Mom-and-Pop'. I think GLOBESY is something in between and that suits me"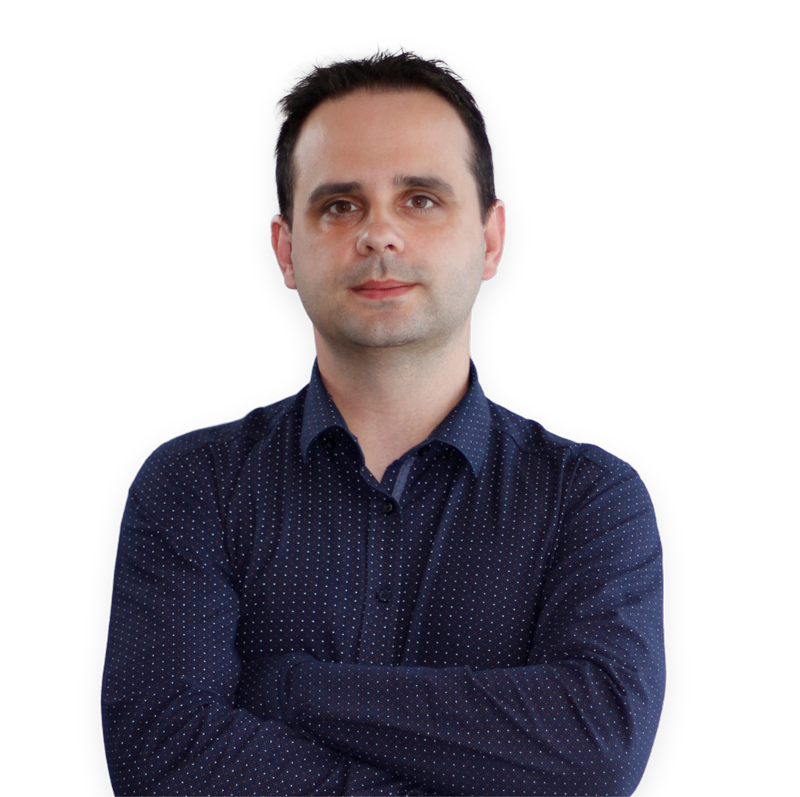 We do not develop only software, but also ourselves
Our people are not robots, and job positions don't need to have fixed borders. Everybody has the opportunity to get an overview of all parts of the project they are working on. Simultaneously, we are looking for some space which allows employees to move in the areas that attract them the most.
Whether these are specific technologies, communication with customers or leading a team. Besides that, everyone is provided with a regular financial contribution, which can be used for conferences, courses, or books.
HR Consultant, in GLOBESY since 2005
"It suits me that I have a creative job and there is always something that motivates me and pushes me forward. I came here in the beginning, and I like to see what has been built over the years."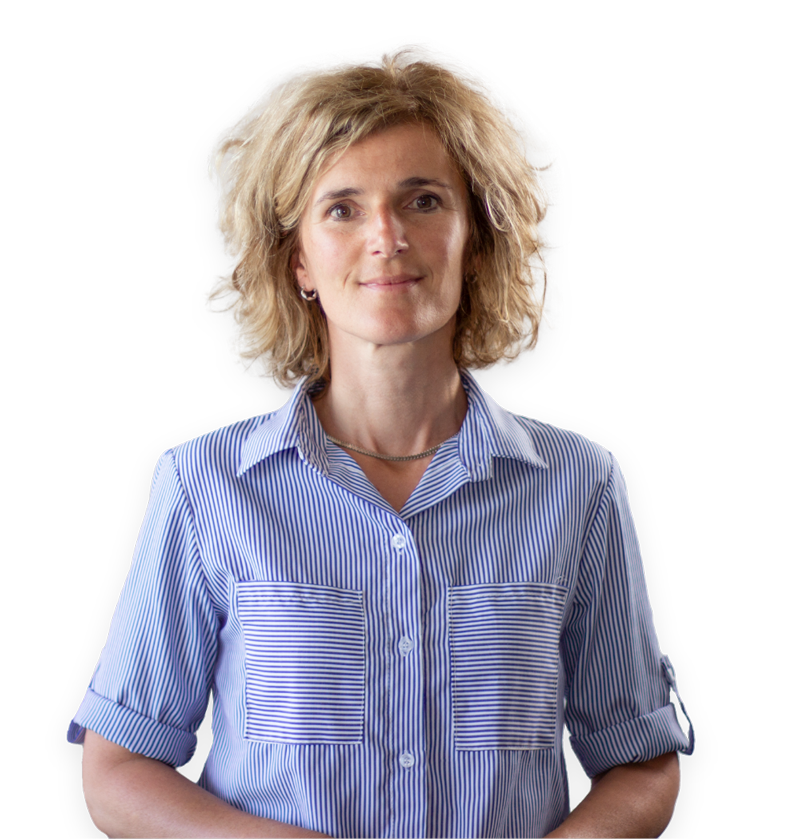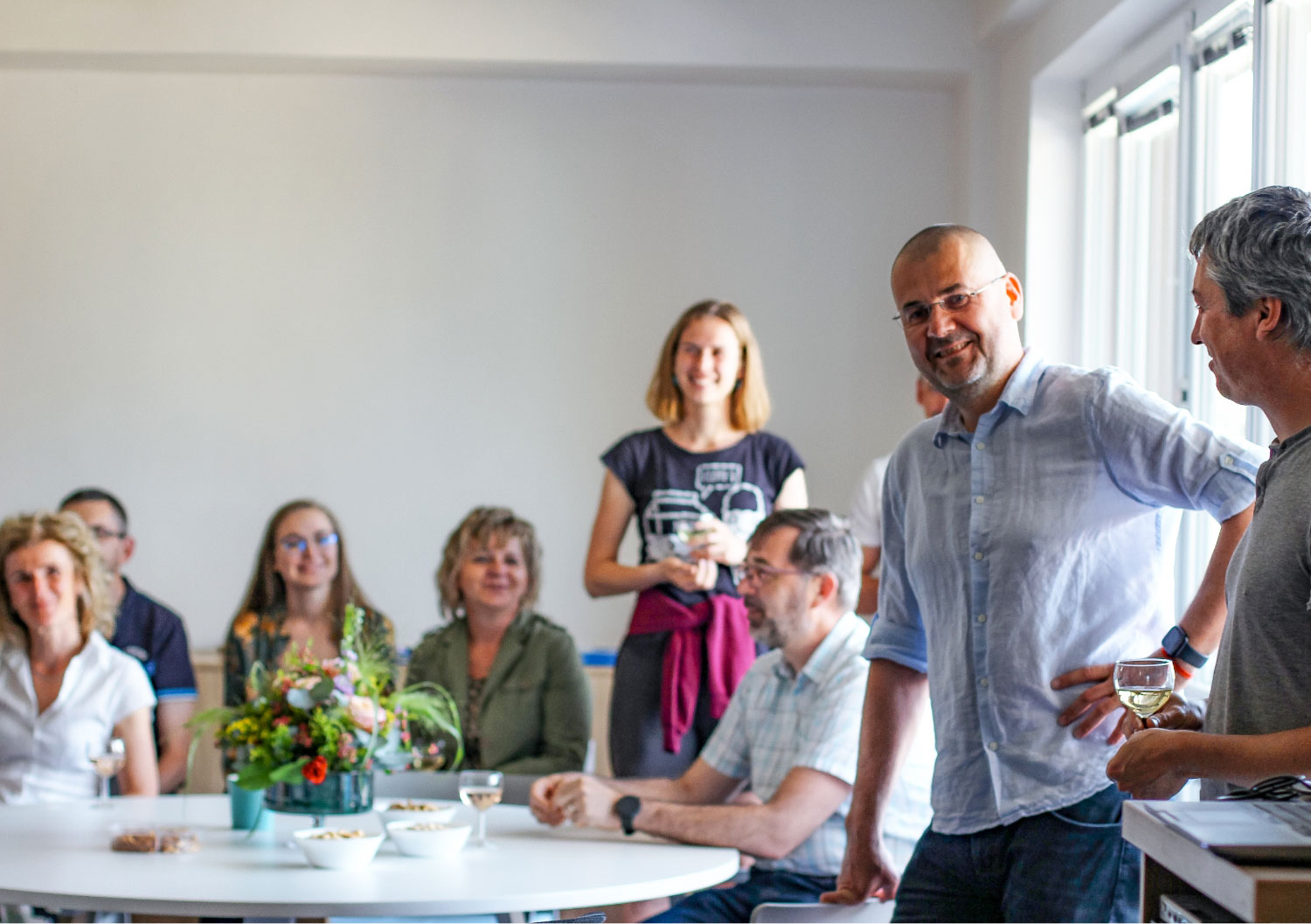 Solid foundation, stable growth
We started as a group of a few enthusiasts in a small office in Žilina. Today there are more of us, but the atmosphere is similar. We are still sitting in the same building in Framborská, but we already have two floors and another branch in Bratislava. During that time, we have been through different eras from On-Prem solutions and portals to mobile applications and the Cloud. We have gained the experience and know-how that can be trusted today by the largest companies and institutions in Slovakia and the Czech Republic.
ABAP Developer, in GLOBESY since 2013
"I am glad that there is a friendly atmosphere and that we are always willing to help each other as colleagues. Having breakfast, coffee or lunch together are normal parts of the day."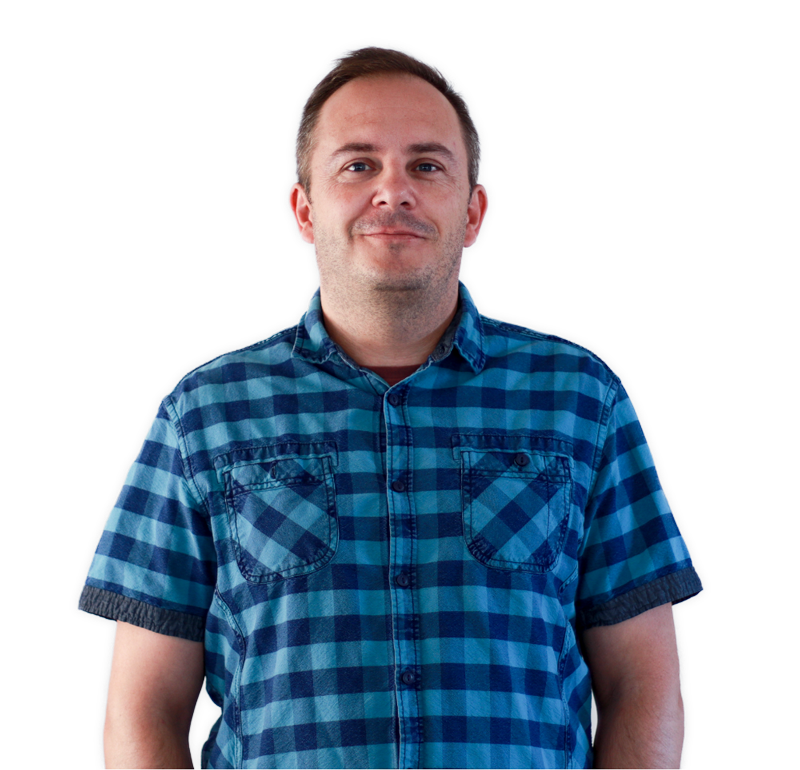 We don't have any open senior positions currently. However, we have been in this field for long enough to understand the value of experienced people. If you want to join us, contact us. One of our HR specialists will contact you. Together, we will try to come up with a role that you could fit into with us.
People Operation Specialist
If you have any questions, feel free to contact me.